Welcome page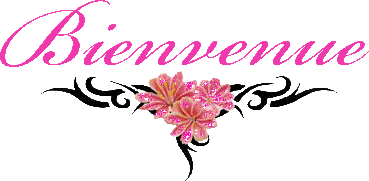 Thank you for visiting Madame Precious's Page, and welcome to the 2018/2019 school year! This year I will be teaching Kindergarten, 1st Grade, 2nd Grade and 3rd Grade. Here you will find The weekly Parent Newsletter, the class rules, the wish list and volunteering needs.
Do not forget to subscribe to my page.
HAVANA NIGHTS
Classroom Auction Baskets are almost ready to be assembled! If your sign up is full and you still want to donate, please check one of the other sign ups to help out!
By PM teachers (1st period for 6/7th)
Thanks again for your support of our first auction event! We can't wait to share all the amazing auction items available for bid! Keep your eyes peeled for more info on some cool stuff in the next newsletter!
on February 4th
BE AWARE OF THE UPCOMING SPIRIT DAYS
Favorite Holiday Outfit Day
Ugly Christmas Sweater Day
SPIRIT NIGHT!!
Our next Spirit Night is TUESDAY, DECEMBER 13 at Colonna's!! Mention GVA-DC for a portion of all proceeds to come back to GVA!!