Mrs. Woolington's Weekly News
11-5-18 I hope everyone had an amazing weekend and enjoyed having the extra hour yesterday. I had some friends over and totally enjoyed every moment. This week we are working on writing informative paragraphs, writing words with blends at the end of words, and inferencing.
10-22-18 Welcome back to school! I loved getting to talk to everyone at conferences and feel very positive about how they went. If you were not able to make it, I will be getting in touch with you to see if we can meet after school sometime.
This week my son Zane and my mom will be in on Monday to do some experiments with the kids. Then, we have Corduroy on Tuesday and on Wednesday someone from DCPA is coming to do a workshop with our students. It should be a fun week back at school. We will be reviewing rules and talk about how we can fill each other's buckets.
Here is the link to sign up for fall conferences.
10-1-18 Ahhhhhh! October! My favorite month. I love going to a corn maze, wearing sweaters, Halloween, and just about everything that goes along with fall.
This week we are working on facts and opinions, verbs, compound words, and vowel sounds. I will not be at school tomorrow since I have a training to attend. I will ask the sub to send home a yellow permission slip to my morning class. Please get it signed and returned ASAP. We are going to the DCPA to see Corduroy.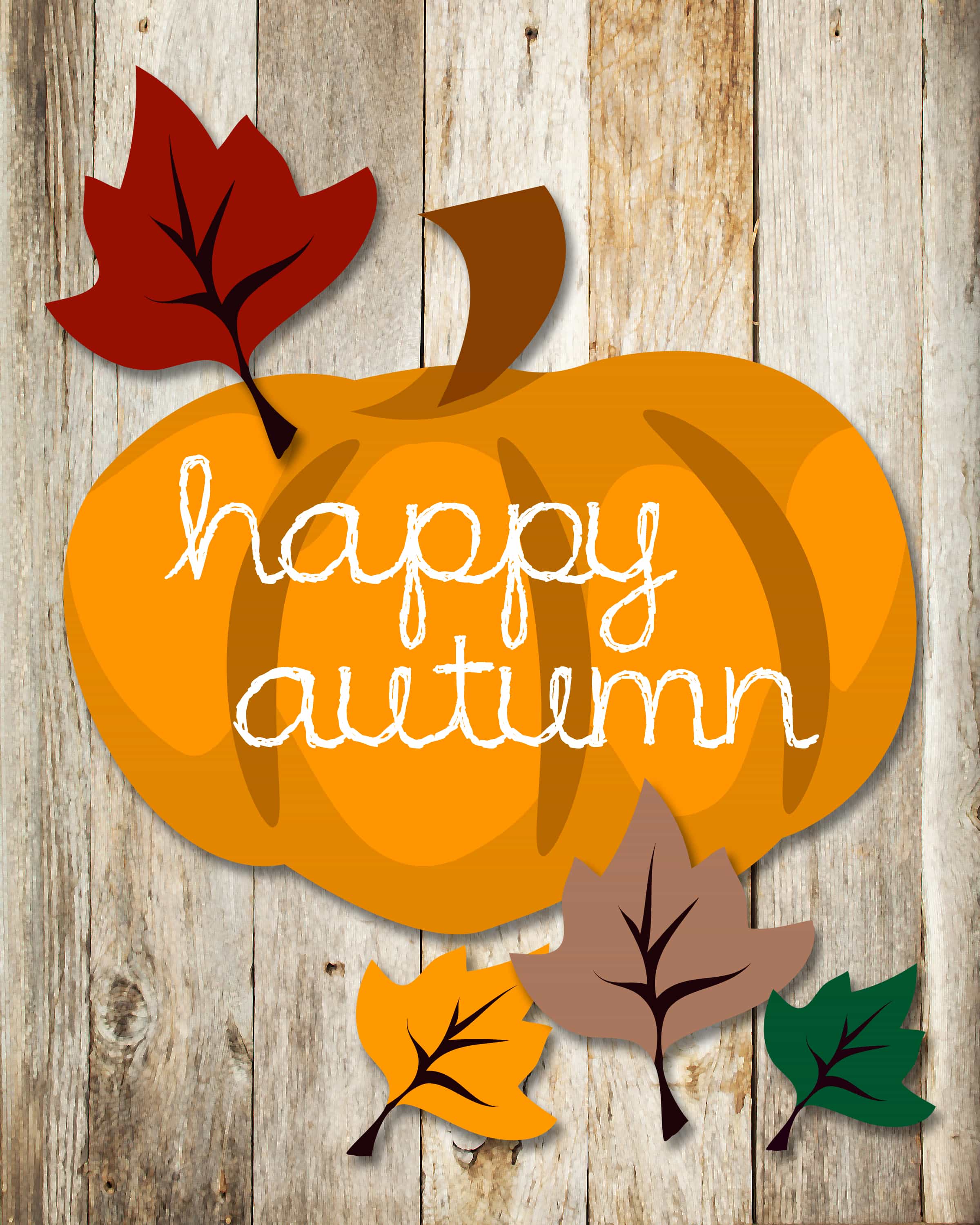 9-24-18 It was a beautiful weekend in the mountains. My family and I headed to Nederland for a lovely hike that was a bit tough since the trail was full of loose rocks. On the way down I really wished I had a walking stick. We saw a family of moose through the dense trees and could hear the baby occasionally calling.
Last Friday book orders went home. Here is some more information:
https://clubs.scholastic.com/home
Class Code - MJ6D4
Order Due Date - 09/28/18
Support Your Child's Reading Success!
Dear Families,
Did you know? Kids who read for just 20 minutes a day are more successful in school and life. Ordering from Scholastic Book Clubs is an easy way to find the best books that are just right for your child's grade and interests.
Here's how:
Choose books with your child from the paper flyers or online at: scholastic.com/bookclubs
To order online, connect to our class using our Class Code (MJ6D4):
__ __ __ __ __
Bonus: This month, you can pick a FREE Book (up to $5) when you place an online order of $25 or more!
As soon as your order is delivered to our classroom, I will send it home with your child.
Plus every order you place earns FREE Books for our class to share.
Thank you for your support and happy reading,
Mrs. Woolington
9-17-18 At school I have been rearranging our schedule, and there will probably be some more changes in the near future. This week I am going to have a spelling pretest on Monday and see how we have improved by Friday. We are learning about syllables, proper nouns, and words with magic e. I have also added some phonics readers for the first graders. Most students should be able to read the ones from Theme 1. We will start Theme 2 this week.
9-4-18 I hope everyone has an amazing Labor Day filled with fun, family, and food! This week we are going to talk about different types of jobs in our community along with goods and services.
We are starting all rounds of I-Work (our independent work centers) so students will come home with a baggie, reading log, and books to read. Have your child practice reading the books daily. You can also read books that I post in the leveled readers tab to the right. Some of the books are at higher levels which I encourage you to read to your child so they can hear what fluency sounds like.
Keep the baggie for the week and return it on Friday. Folders and new baggies will go home on Monday.
8-27-18 Our first reading logs went home on Friday. Please read with your child most days of the week. I will start sending home books for students to read to someone. These need to be returned the following day. After they read, talk to them about who the story was about and where the story was happening if it is a fictional story. I will have the students put the books in their red folders. Please keep the folders in your students backpack as well as the reading log.
Students need to start working on writing their names with the first letter capitalized and lowercase letters for the rest of their name.